MEET OUR
Brand Ambassadors
SUPERSTAR
Hrithik Roshan
Manthan is the first Dhoop brand to have roped in a brand ambassador. Our Brand Ambassador Hrithik Roshan is an A-list celebrity and famous Bollywood superstar. Also known as Greek God, he is known for his stunning looks, great acting & amazing dancing skills. He is a style icon for youth and his charismatic aura and endearing personality connect and inspire them. That's what connects us! Manthan is dedicated to inspiring youth towards success and achieving their dreams. Manthan creates a positive aura and energy that fills one with positivity. We believe one should always introspect and act because Manthan Zaroori Hai!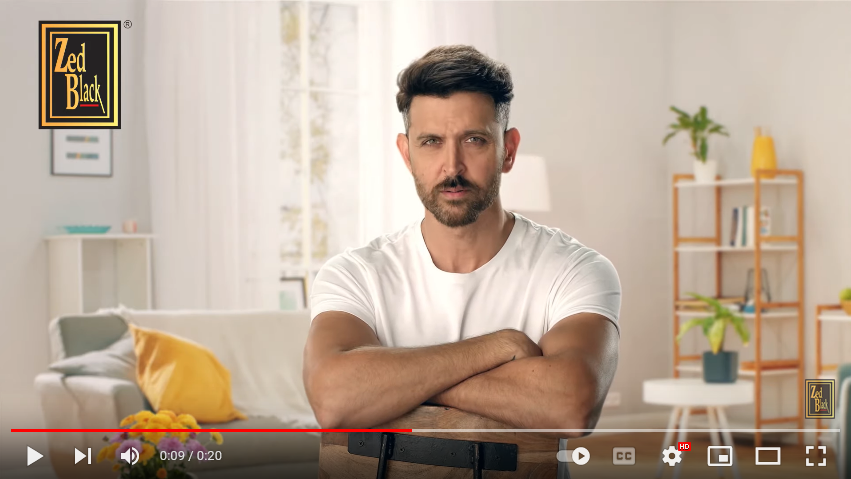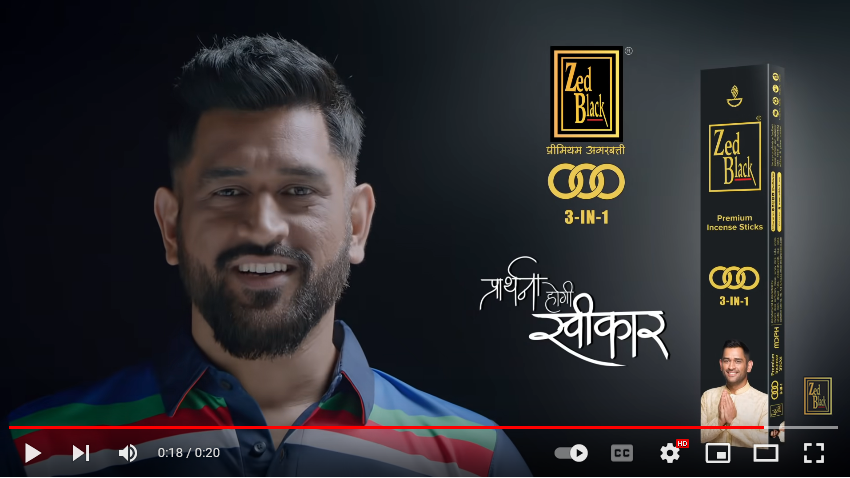 THE LEGEND
Mahendra Singh Dhoni
Our Brand Ambassador is a youth icon, ace cricketer MS Dhoni otherwise known as Captain Cool; extremely well known for his famous helicopter shot, coolheaded captaincy, poise and calm. Under his leadership, India has become World champions. His persona is such that it radiates calmness. A tranquil state of mind helps in focused efforts and calculated better results. This is exactly Zed Black aims for, to create an atmosphere of purity that helps maintain a balance, helps the mind to focus and is just perfect for praying because at Zed Black, we believe that prayers are always heard.